Infrastructure
FACTORIES
All our operations are distributed over 4 different locations in the well-known city of Nashik in Maharashtra, India.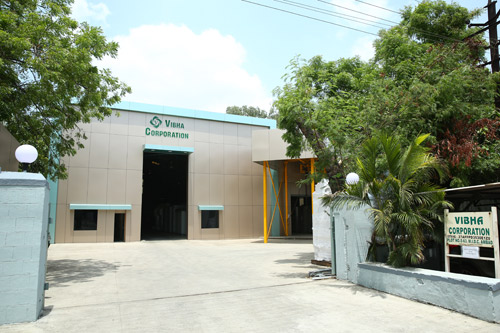 Unit 1 : E-63 MIDC, Ambad, Nashik – This is our Head office as well as the main assembly unit. We have state of the art Testing facilities to carry out the routine tests on all our L.V./M.V.Switchgear products as per International Standards (IEC) & National Standards (IS). All copper and aluminium jumpers are also manufactured in house.
Unit 2 : K-47 MIDC, Ambad, Nashik – This unit is dedicated to sheet steel fabrication work. It has state of the art CNC facilities like AMADA make Turret Punch Presses, Bending Machines up to 4 meter length and other necessary fabrication equipment for MS and SS fabrication.
Unit 3 : K24 Sahas Engineering – Our Powder Coating Unit was established in the year 1988-89 as an SSI unit by late Mrs Vibha Manohar Deshpande.
UNIT4 : H143/1/2, MIDC, Ambad, Nashik: With the increasing business demands, we have established additional facilities like Structural Welding etc. at this location.
PlANT & MACHINERY
Well-equipped assembly lines with trained man power.
AMADA CNC Turret Punch Presses
AMADA/HACO make CNC Press Brakes
TIG/MIG Welding Machines
9 Tank Phosphating line with all necessary controls, QA facilities, Sludge Separating Unit and ETP plant.
Hydraulic Presses for Busbar Punching and Bending
Conveyorized Powder Coating Line with Dust Collectors
Computerised Wire Cutting and Stripping Machine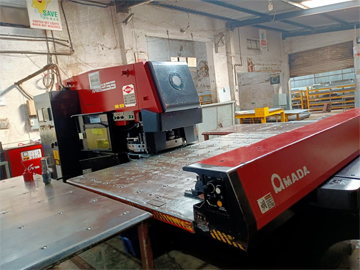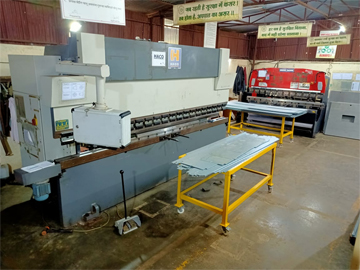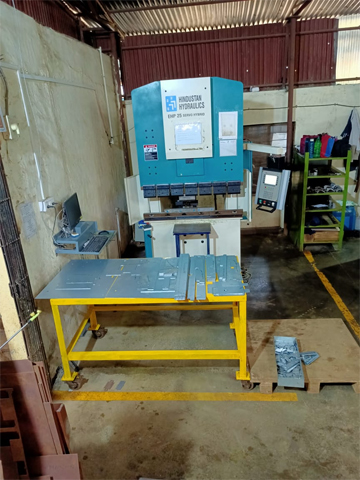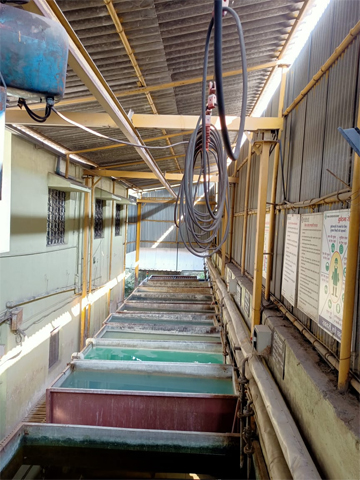 QUALITY ASSURANCE
Quality Policy
We, at Vibha Corporation are committed to Design, Manufacture & Supply all our products as per customer requirements, within scheduled period, to achieve customer satisfaction by continual improvements in all areas of Quality System in line with ISO 9001-2015.
Quality Objectives
On Time Delivery
Customer Satisfaction
Training for Technical Competence
Special Focus on Housekeeping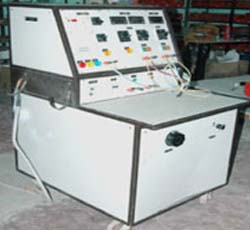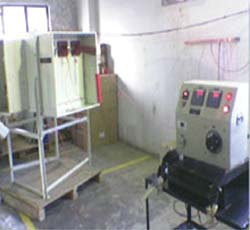 TESTING & MEASURING FACILITIES
Primary / Secondary Injection Testing Trolleys
PF Voltage Withstand Test set up to 80KV
Measurement of Contact Resistance
Conductivity Measurement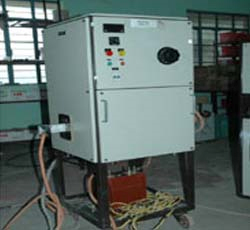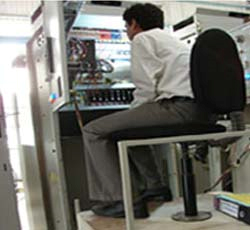 All types of meters and mechanical instruments