Design and Development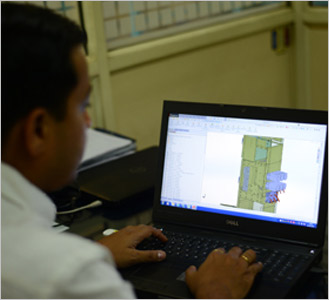 We have the expertise to undertake development of all kinds of L.V./M.V. Switchgear Products incorporating ACBs, MCCBs, VCBs etc as per the latest International Standards and Practices. This is evidenced from our wide product range. Our Engineers are well versed with latest Soft-wares like Solid works [Electrical] and Solid works [Mechanical]. For complex jobs, stress analysis is carried out on Ansys etc! We can also undertake development of VCBs, as and when required!
OVER THE YEARS,WE HAVE ACQUIRED AN EXPERTISE IN ALL FACETS OF SWITCHGEAR DESIGN AND PRODUCTION.WE HAVE PROVIDED CONSULTANCY FOR ESTABLISHING A SWITCHGEAR COMPANY IN QATAR AND ALSO PROVIDED THEM 12 kV PANEL DESIGN AS PER KAHARMA SPECIFICATIONS!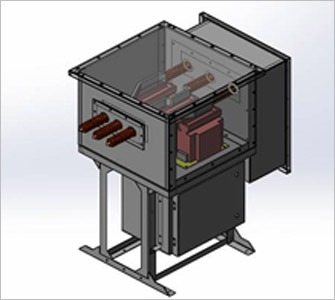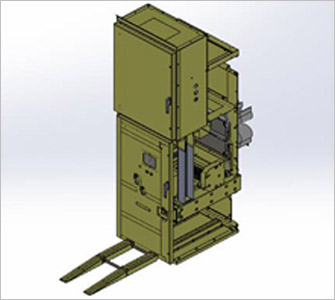 Apart from our own product range, we have designed the following products as CONSULTANTS: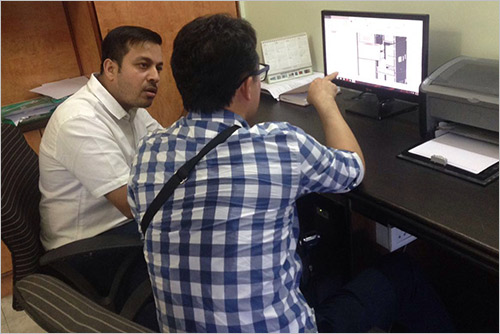 Custom built MV VCB Switchgear for a customer from QATAR. The design involved complex requirements which lead to the development of new arrangements with innovative concepts leading to application for two "INTERNATIONAL PATENTS"!
12kV, 31.5kA, 1250A Roll on Floor type VCB panel incorporating EVOLIS Schneider Electric make VCB.
12kV, 26.3kA, 1250A panel as per Kuwait specification incorporating CGL make VCB.
Over 5000 Metering Units/PT Panels etc up to 36 kV for various Customers through M/S ABB and Schneider Electric ( I ) Pvt. Ltd.
Retrofit Rack in–Rack out mechanism for 36kV VCB closed door operation for BHEL, Bhopal.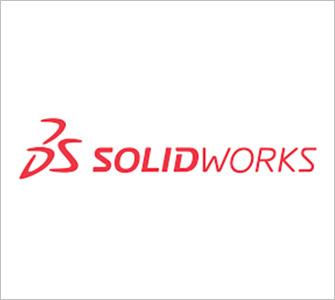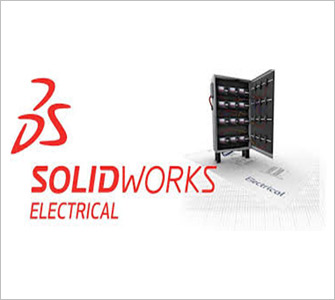 ---
Satisfied Customers