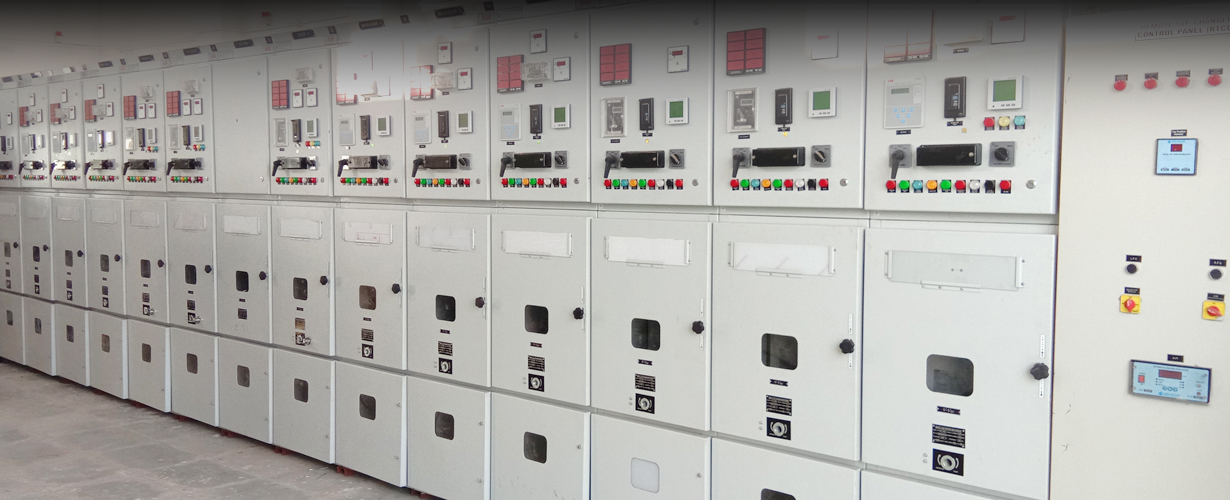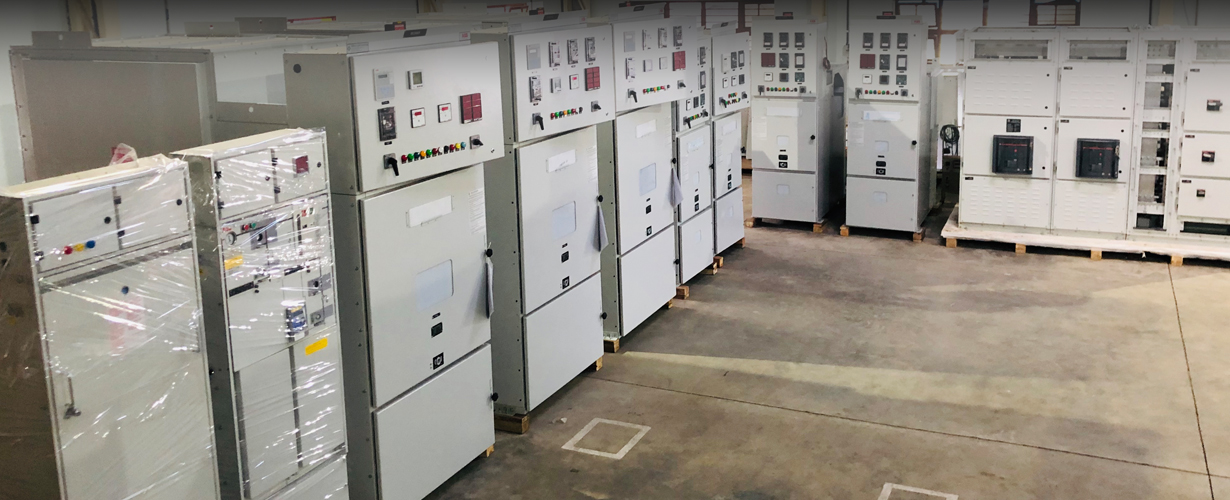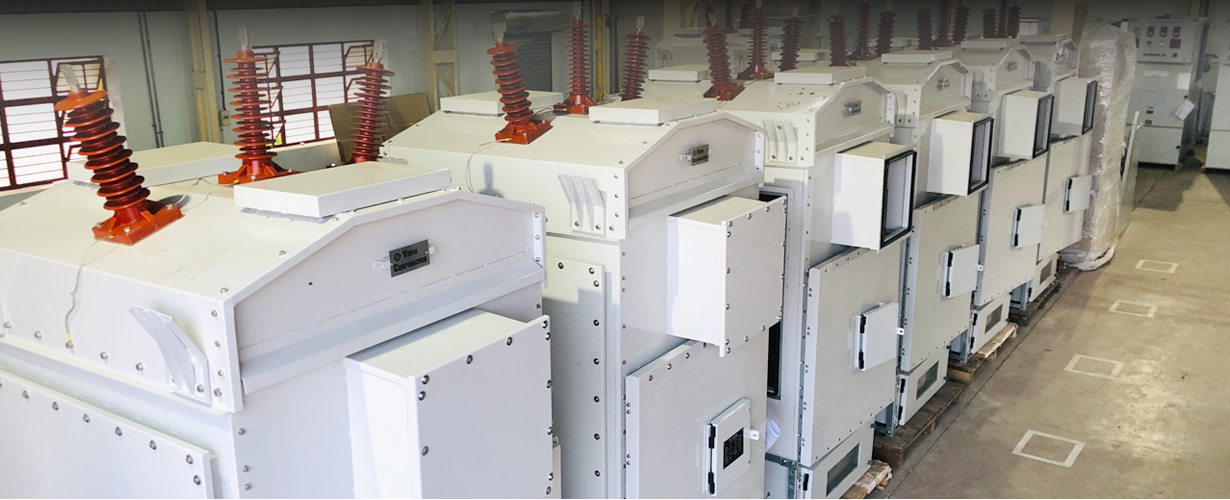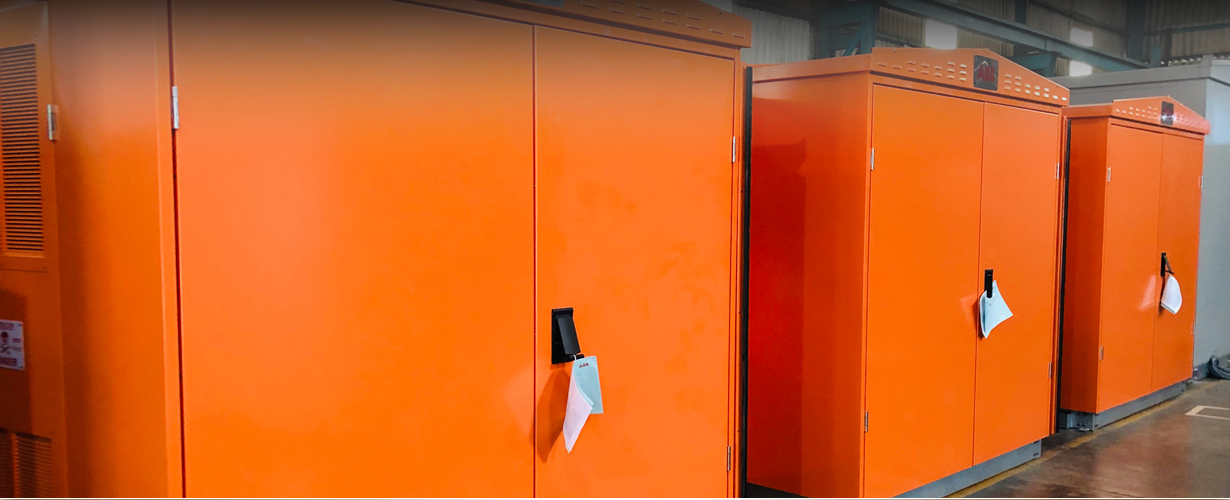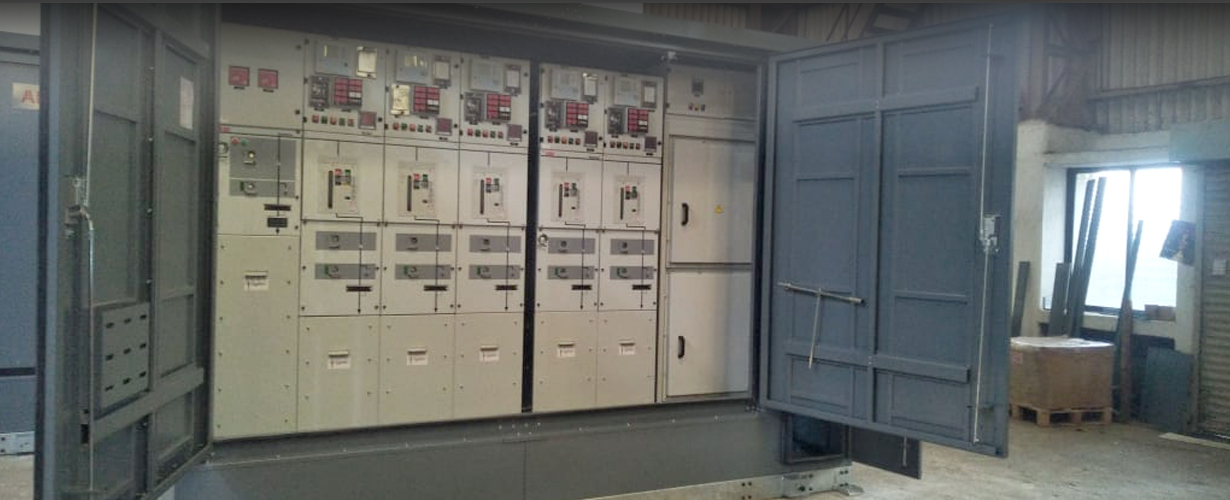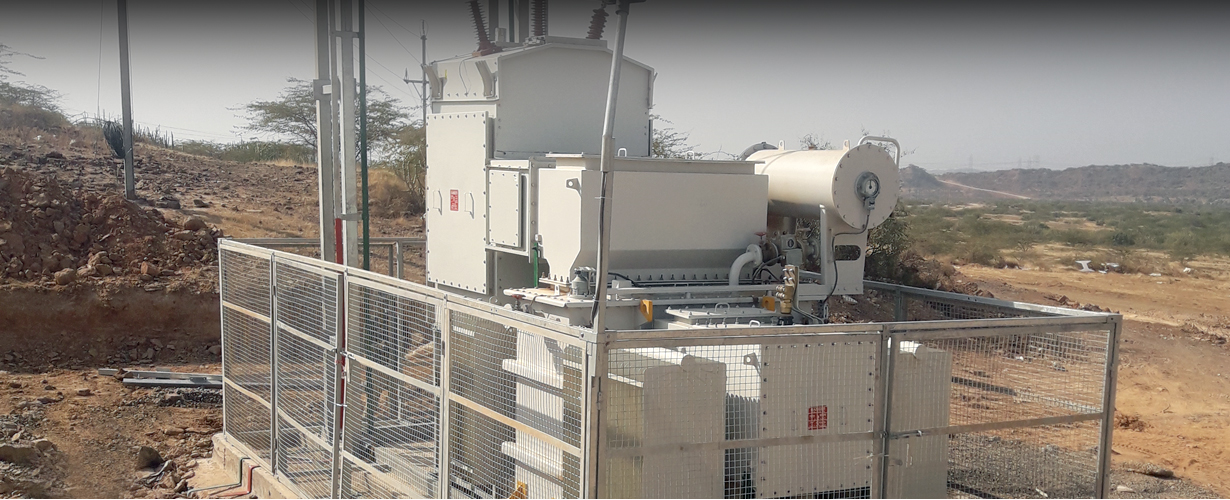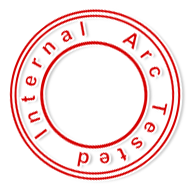 Our Products
WE SUPPLY SWITCHGEAR PRODUCTS LIKE

VCB Panel to IEC 62271-200
All kinds of M.V.Switchgear Panels with ABB make VCBs in fixed and withdrawable execution.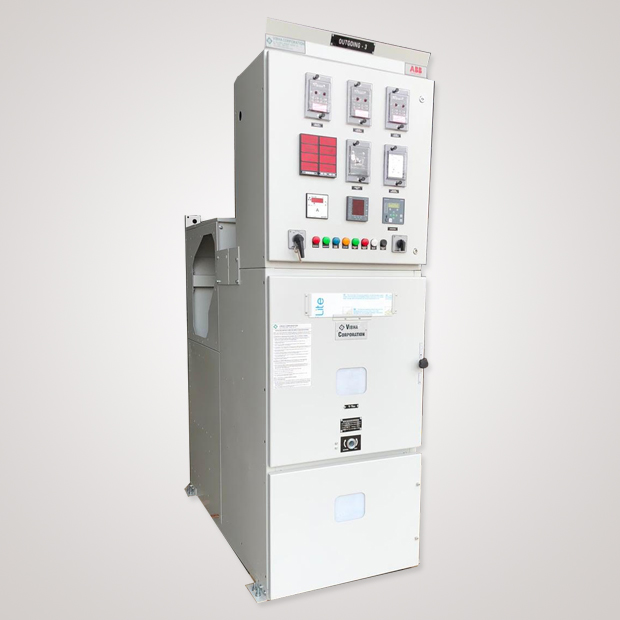 Indoor LT panels to IEC 61439
All varieties of LV Switchgear Panels like MCC, PCC, APFC etc.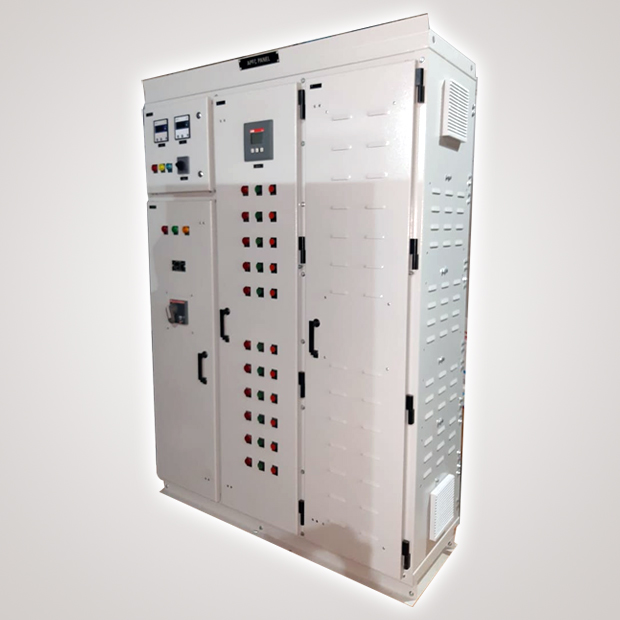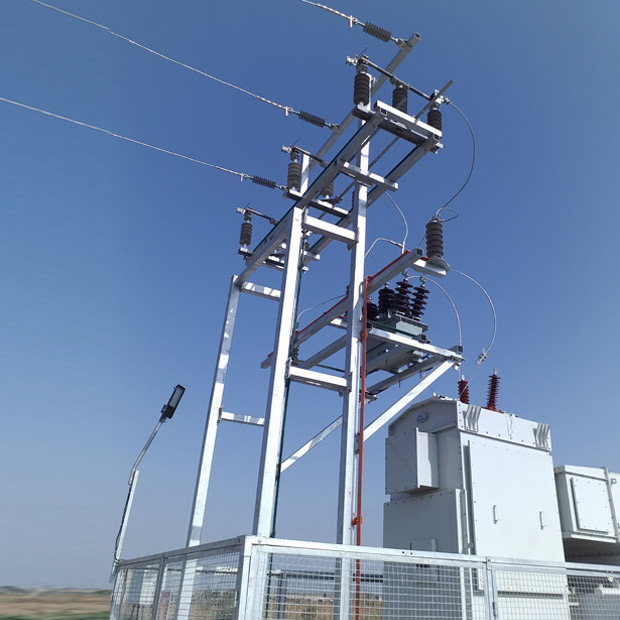 33kV Wind farm Substation
Special Panels for Renewable Energy sector, Skid-Mounted Substations and turn-key Substation Contracts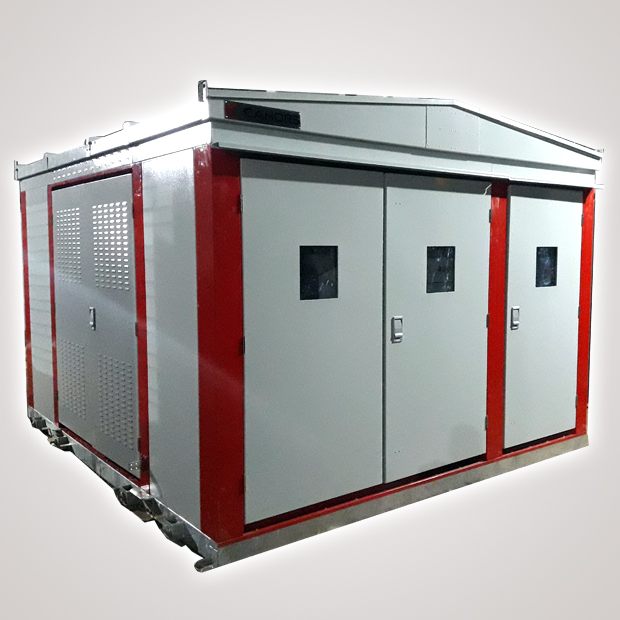 CSS-4X4.5 Meter
Touchproof, Factory built CSS/PSS for voltages up to 33 kV and Outdoor enclosures for RMU boards
About Us
VIBHA CORPORATION was established in the year 2003 by ace Switchgear designer Shri Manohar V Deshpande who is a Switchgear Professional of vast experience of over 50 years in India and abroad.
Starting with a humble beginning as an ABB assembly partner, the company soon flourished to become a leading OEM, [Authorised System House] and Channel partner as ABB OEM! Today we are executing TURN KEY Contracts for COMPLETE SUBSTATIONS incorporating our own products! ABB OEM Audit team has adjudged Vibha Corporation as the TOP RANKING OEM amongst all the OEMs/System Houses with the highest Audit score of 82.
We have a dedicated Fabrication Unit having CNC Punching and CNC Bending facilities and also for Conveyorised Powder Coating.
VIBHA CORPORATION specialises in designing tailormade MV/LV panels incorporating VCB, ACB and other devices from ABB Ltd., a World Leader in L.V. & M.V. Switchgear products. We are catering to various private, industrial & government establishments throughout INDIA & abroad. VIBHA Corporation holds an ISO 9001-2015 certificate which also includes Design function. We work out all our designs using latest CAD facilities like Solid Works, Ansys etc. We have well equipped plant & machinery with CAM facilities as well as an excellent Q A set up.
Manufacturing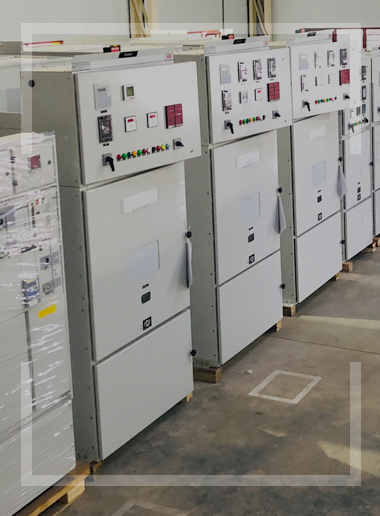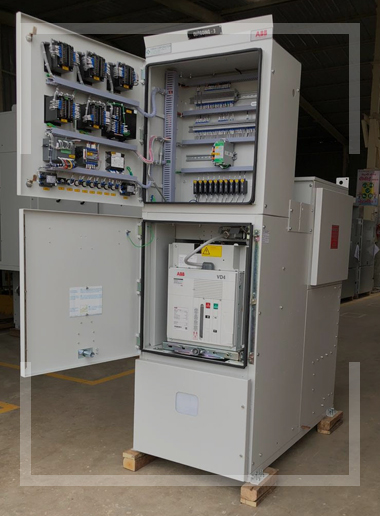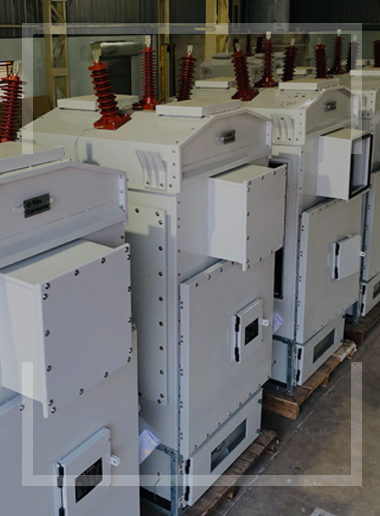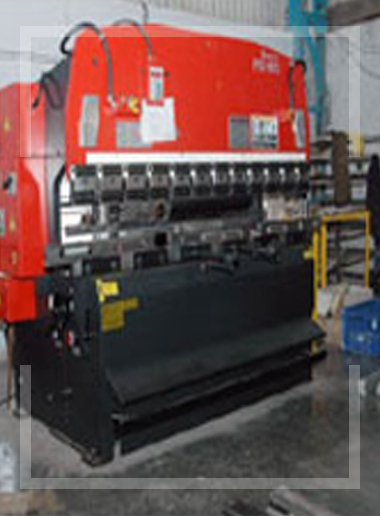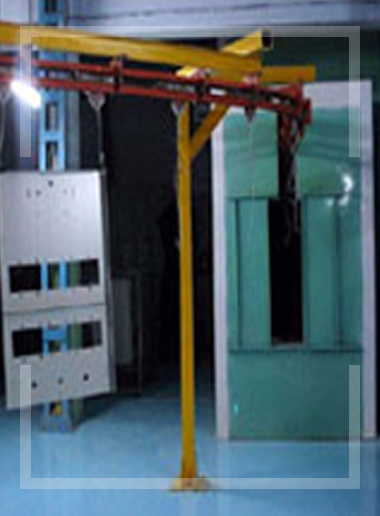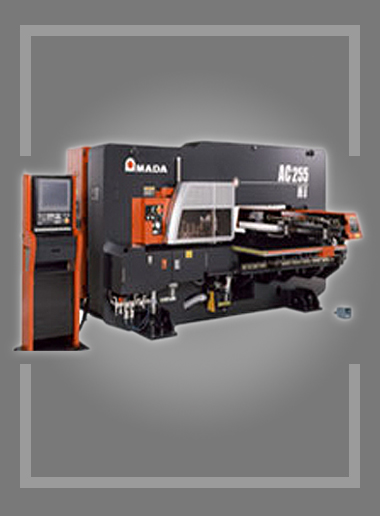 Vibha Corporation has latest facilities like CNC PUNCHING & CNC BENDING Machines and Conveyorised POWDER COATING facilities with 9 Tank PHOSPHATING line to produce quality sheet steel panel fabrication in short time!
Design Development
We have the expertise to undertake development of all kinds of L.V./M.V. Switchgear Products incorporating ACBs, MCCBs, VCBs etc as per the latest International Standards and Practices. This is evidenced from our wide product range. Our Engineers are well versed with latest Soft-wares like Solid works [Electrical] and Solid works [Mechanical].